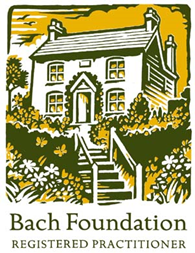 Dr. Edward Bach believed in self-help. He wanted us to have the power to heal ourselves and others; hence he made his system of flower remedies as simple as possible. Though he was successful in devising a very simple system of remedies which gives marvellous results, it is not always easy for many to apply it for overcoming their difficulties. This is a good time to seek out the help of a qualified Bach Foundation Registered Practitioner (BFRP). BFRPs are trained by The Bach Centre UK, to help you select remedies and at the same time teach you more about them.
Bach Flower Remedies are known to heal various emotional imbalances such as anger, stress, anxiety, trauma, depression, nightmares (adults & children's), divorce, death of near ones, bullying, lack of self-esteem fears of unknown or known origin like exams, stage- fright, animals, insects, interviews, various psycho-somatic disorder.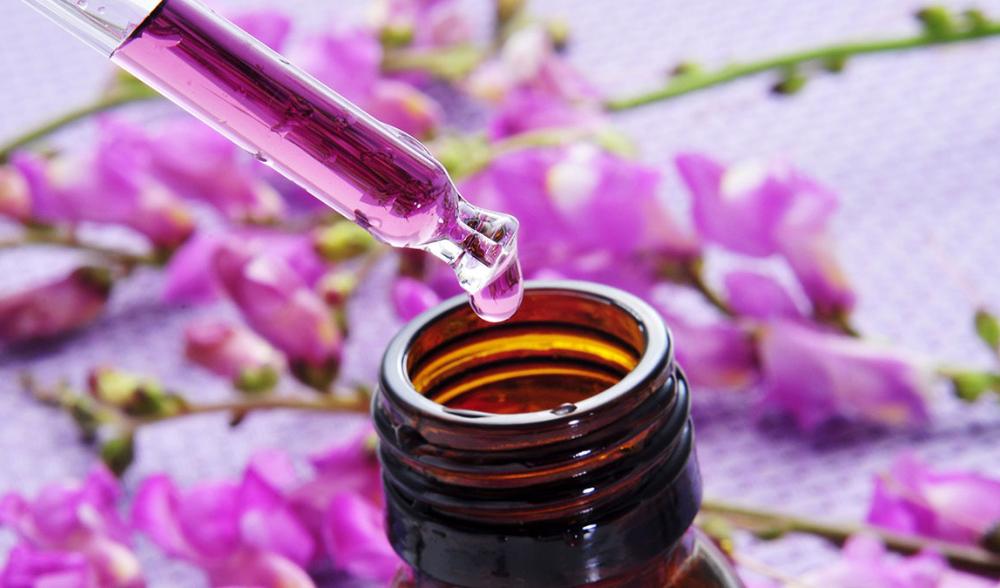 You may avail a Bach Consultation with me as I have experience of using Bach Remedies for more than 25 years in clients of all ages and also for pets & plants. I am a Bach Foundation Registered Practitioner (BFRP) & also a licensed level 1 teacher for the courses approved by Bach Centre.
After the first consultation & subsequent follow up each client would receive their bottle of remedy mix (30 ml.) specially prepared for their concerns/distresses explaining what to expect in the healing process.
To book an appointment follow the following steps:
You have to be logged in on gmail as the appointment form will use Google forms.


Total consultation fees is Rs. 1,500 for ONLINE consultation and Rs. 2,500 for OFFLINE consultation. This fees includes consultation & courier of your single 30ml. remedy bottle mix anywhere in India. To book an appointment make an online payment of Rs. 1000/- ( balance consultation fees have to be paid three days before your scheduled date of consultation); if you cancel or don't turn up on the time of consultation after we have confirmed it; we will deduct Rs. 500/- as cancellation charges. Please upload the screen shot in Upload Payment Details at the end of the form or send us the screen shot on our whats app number.


After the payment has been made please open & fill the appointment form completely.
You may send us 2 dates as per your convenience so that we try to fix your appointment on your preferred dates. A new consultation is scheduled from 7 pm & follow – up consultation from 6 pm.
To make the payment, click here.
To book an appointment, click the appropriate option below.
New Appointment
Follow up Appointment
My Own Combination
My own combination is for those who do not need a Bach Consultation from me but wish to obtain original Bach remedies made in UK in their treatment bottle . This facility can be used to request Bach remedy treatment bottle ( 30 ml.) anywhere in INDIA ONLY.

Please Note:
Consultations by prior appointment only.

Bach Therapy is a complementary method of healing & not an alternative to actual medical treatment or advice from a qualified physician. People seeking Bach treatment from us confirm to have read and understood the disclaimer mentioned on our website & are willing to use Bach Therapy on their sole responsibility & consequences.